Why Scenario-Based Training?
Scenario-based training is different than simply learning from a text book, or watching a video. At TLT Defense, we fully immerse our participants into real active shooter situations.  This isn't a virtual reality or screen simulation. We have weapons that look and feel real. Our specialized equipment creates an immediate sensation if a participate takes on gunfire so that the adrenaline rush, the fight or flight reaction, the fear, its all real. Why? Because with the recognition of stress and its consequences, we learn to gain control of the effects of adrenaline and emotions like fear. This knowledge makes us more effective and efficient, and teaches us responses should we ever encounter a critical life-threatening incident which requires the Use of Force. Fundamentally, scenario-based training makes us better prepared. This isn't a game. This isn't laser tag or paint ball. This is training that could save your life.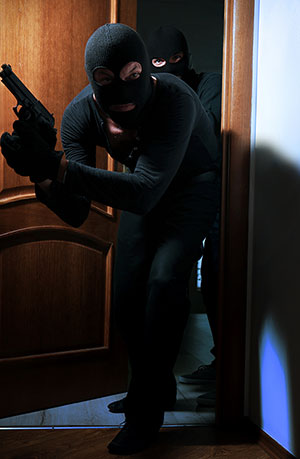 We are excited to announce our partnership with Controlled F.O.R.C.E. The team at Controlled Force are intelligent, thoughtful, and tough teaching both civilian training and law enforcement/military training to help serve our communities and students.
Mass Shootings in 2017 Using Raw Numbers
From January 1 to November 5, there have been 307 shootings in which four or more people were injured or killed. This map shows the number of shooting incidents, per 5 million residents, in each state.
Source: Gun Violence Archive, US Census Bureau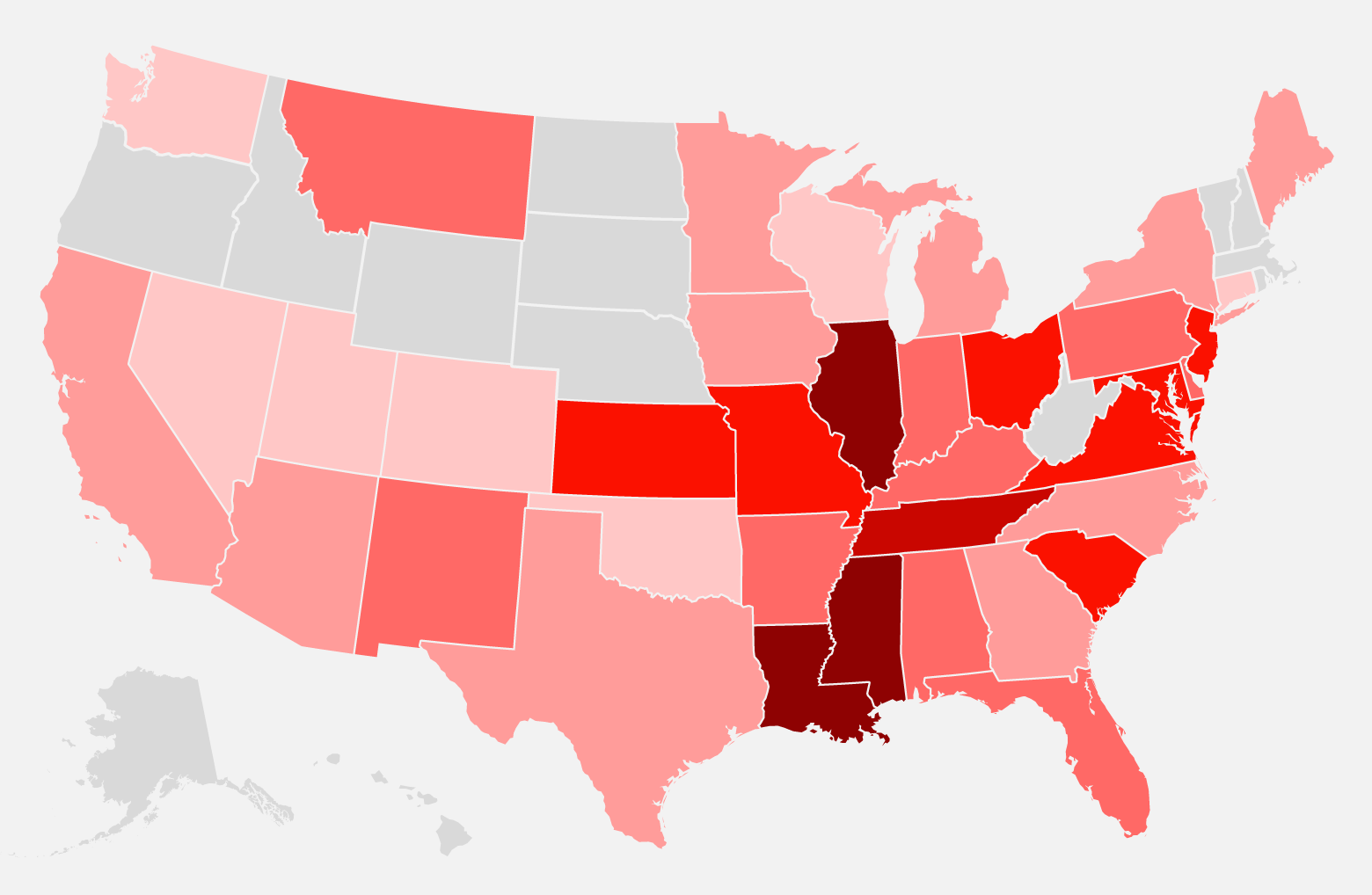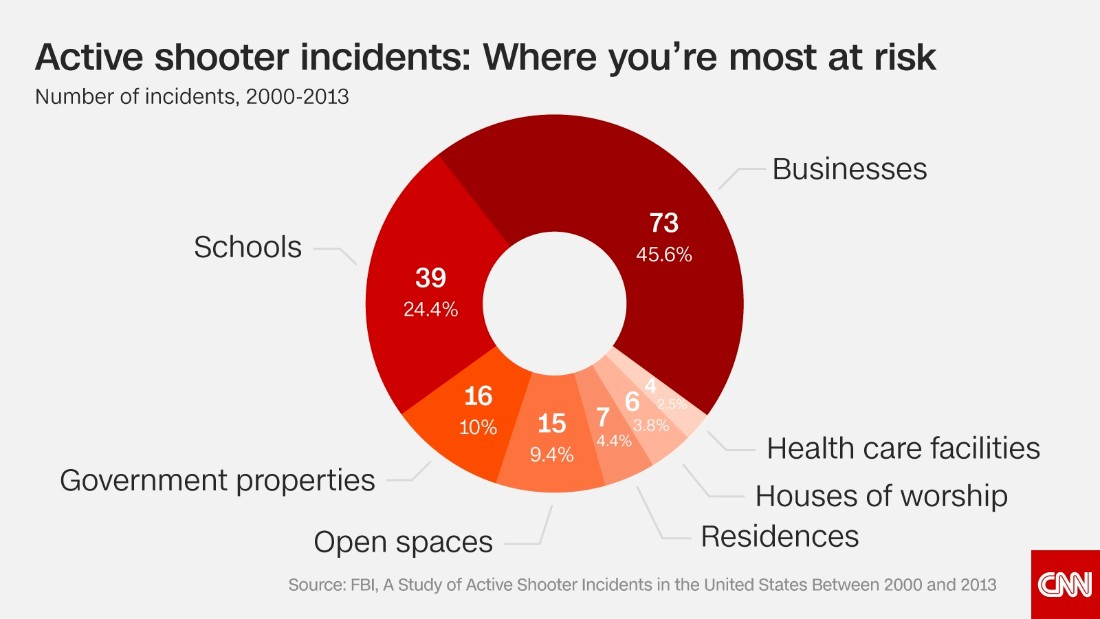 Our USCCA Certified instructors use a non projectile, force on force, firearm tactical training system which is capable of creating stress through a pain penalty without the fear of a projectile injury. This same equipment is used for training Law Enforcement Officers and Military Soldiers.
Training for Everyone
We understand that you may not want to carry a weapon, but you'd like to have the training to know what to do if confronted by a bad guy. This program is designed for you. We'll teach you the skills you need to gain confidence in handling a weapon, whether or not you elect to get your concealed carry permit.